#2gether4ward: 24th INSTAT Anniversary Celebration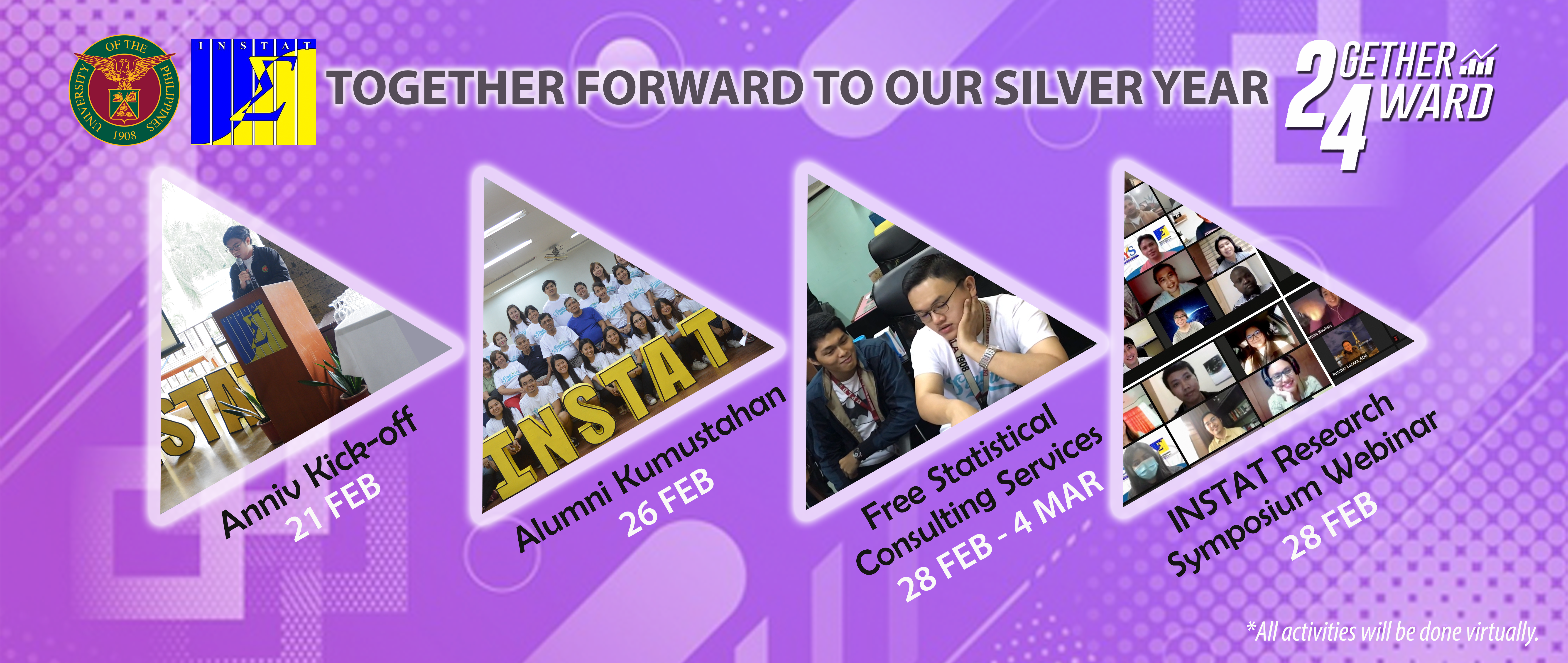 "All the statistics in the world can't measure the warmth of a smile.
"The past few years have been tough for all of us, but we managed to thrive—one step at a time, with heads up, and smiles on our faces. Together, we will continue to overcome the challenges ahead of us, stronger and braver than ever.
This year marks the 24th Anniversary of the Institute of Statistics—a joyful celebration with the theme "Together Forward to our Silver Year."It is with pride that we showcase INSTAT's milestones for the past 24 years. Likewise, this year will usher the momentous celebration of INSTAT's 25th founding anniversary.
Watch out for the exciting and insightful activities we prepared for everyone. Let's celebrate #2gether4ward!
You may join us in this celebration by sending your video greetings at Flipgrid: https://flipgrid.com/481c0f8d or changing your DP using this frame at: https://twb.nz/instat24thanniv. Thank you!