INSTAT kicks off it's 25th Anniversary Celebration

The UPLB CAS Institute of Statistics (INSTAT) kicked off its year-long silver year anniversary celebration on 27 February 2023. With the theme "25 Years of Continuously Creating Significance," INSTAT has lined up several activities to honor its historical achievements and reaffirm its commitment as a distinguished leader in statistical education, research, and public service.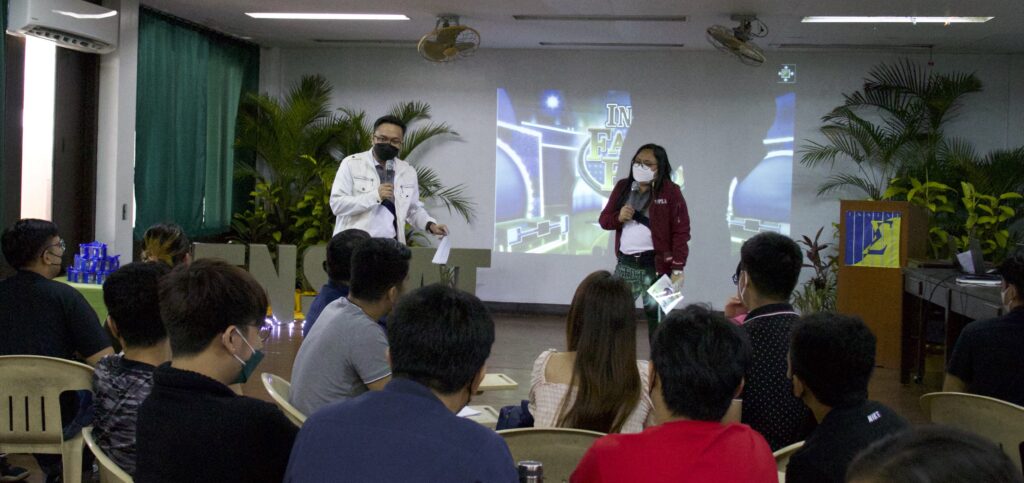 The festivities began with the INSTAT Family Day, which celebrated the institute's persistent efforts to foster significant relationships among its students, faculty, staff, and friends. A highlight of the day was the much-anticipated Family Feud, which saw the enthusiastic participation of both graduate and undergraduate students.
Adding an artistic flair to the celebration was the PasiklaBatch, which showcased the talents and creativity of the students. The BS Statistics freshies deservedly won first place. Moreover, the top 25 undergraduate and graduate Statistics students were recognized for their exemplary academic achievements. In a heartwarming gesture, the institute's faculty and staff were also acknowledged with fun awards, underscoring their tireless dedication and service to the growth of INSTAT.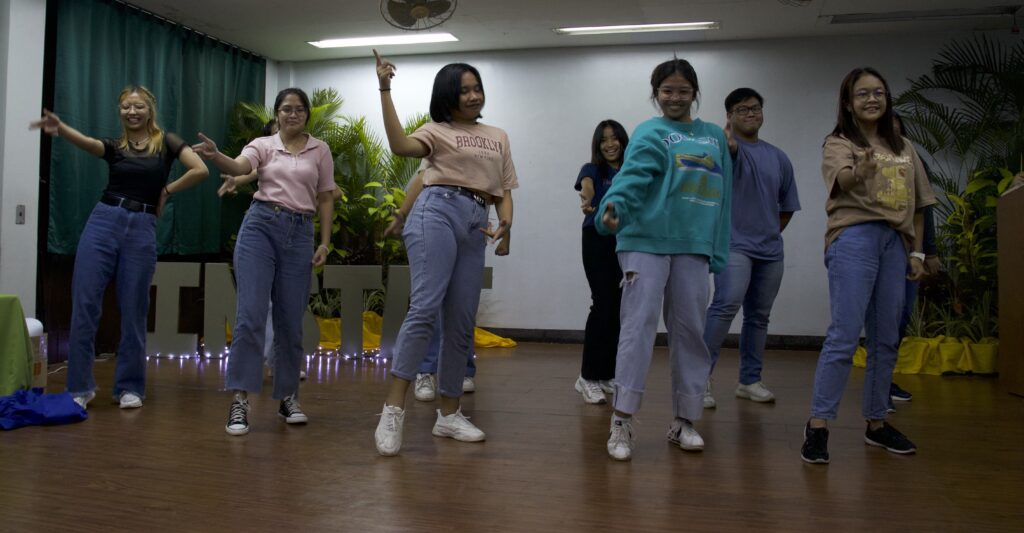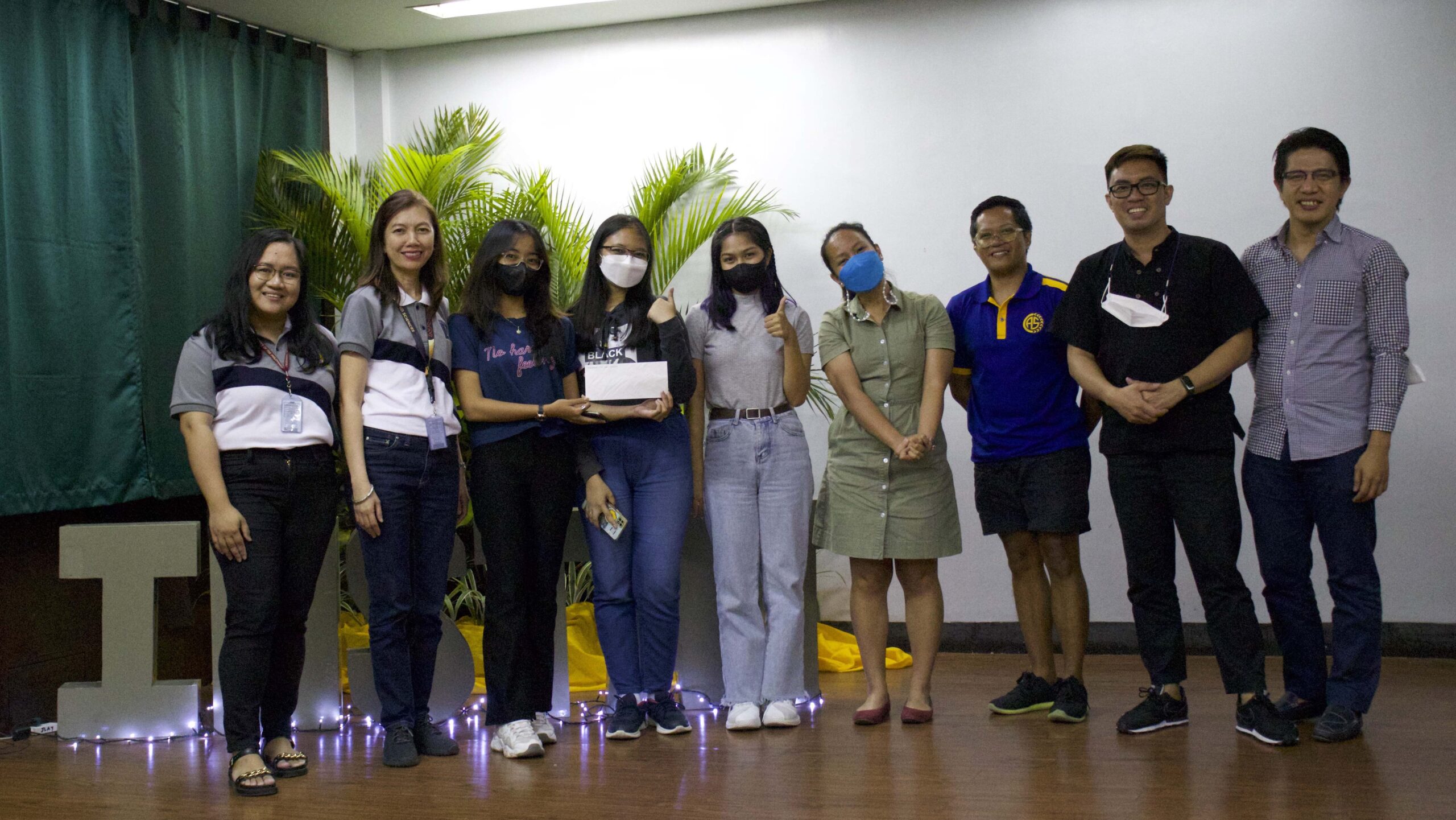 INSTAT has several other activities lined up in the coming months to celebrate its 25 years of continuously contributing significant research, providing significant public service, and building significant connections. Details about these events will be released on the Institute's website and official social media pages.
~Hazel M. Remolacio